Contact info
If you still have questions we have answers.  Check out the search box on the
---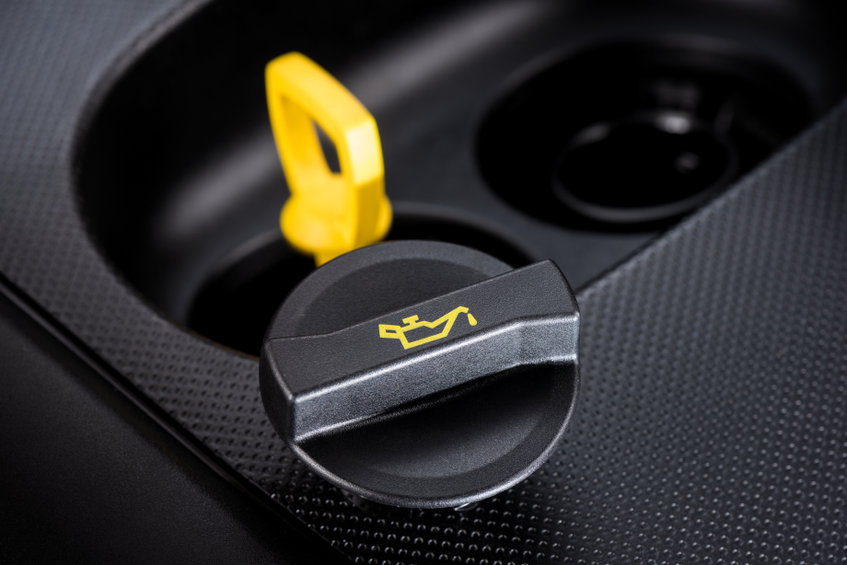 For Dosing Instructions
Click here to see the instructions.
​Please have your order number ready when contacting us for individual support.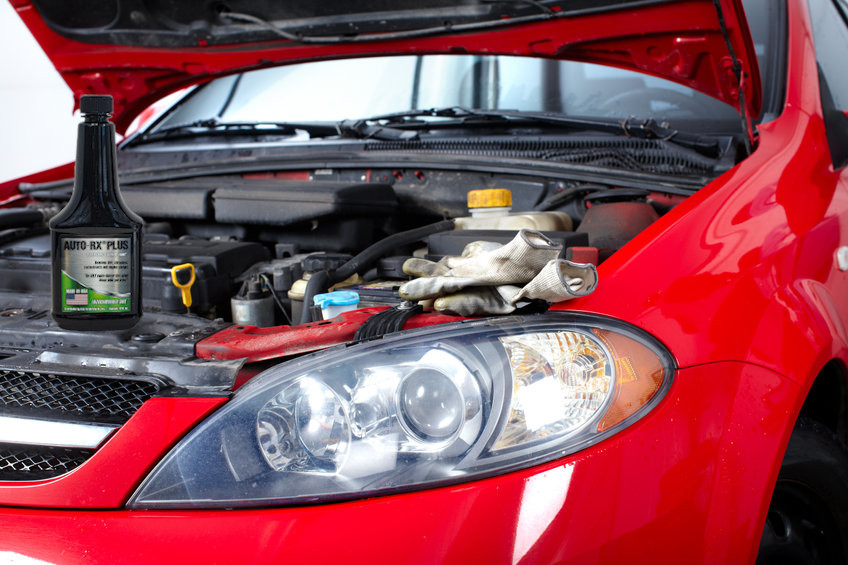 For Shipping & Ordering Information
RETURN POLICY: In order to maintain product and supply chain integrity, we are unable to accept returns. We greatly value your business and do not want to risk having contaminated product infiltrate our supply chain and end up in your vehicle. Thank you for your understanding.